Hey I don't know why when I add seam allowances, and I do it probably correct (becouse in other elements detail it's done) my patterns looks like these: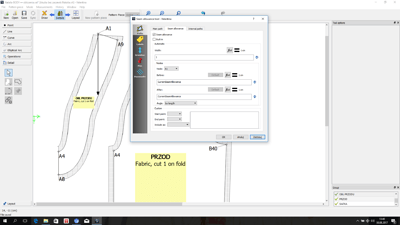 Of course in layout it's the same problem.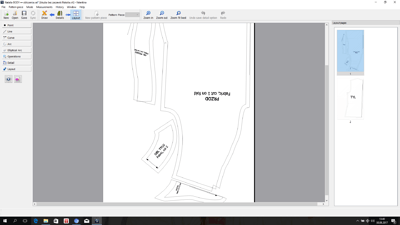 Please a advise about union tool and piece path too/ insert node tool. Piece tool I use to example for pocket in front bodiece in blouse, insert node tool to mark buttoms etc. And it's visible in international patch and I'm so glad becouse it's OK

Pins I use to mark where points may meeting during sewing (for examle armpit and sleeve). I have trouble in this construction drawing in one of part- back element, bucouse pin it isn't showing on detail and layout. I did it in the same way how in front but isn't work correct…
Union tool isn't active and I'm thinking to what it possible to be used?
I'm sorry if I asked about basics things but I don't understand wiki in English and I need prompt for dummy

Best regards and thx for help and generally patience

Domi