Hello,
I'm trying to write in English but I don't know how to say "embu" in English and I'm sorry for that. Hope you can help me anyway. "embu" ( in french) is the difference between armhole in front and back and with that of the back and front sleeve I placed the back and front notches (armhole) and I have a problem when I change my size, the ease (embu_dos, embu_dev) is reduced for the larger sizes and increases for the smaller sizes. It must be the opposite. I do not understand the formula to apply.
J'ai placé les encoches arrière et avant (emmanchures) et J'ai un problème lorsque je change de taille, la facilité est réduite pour les plus grandes tailles et augmente pour les plus petites tailles. Ce doit être le contraire. Je ne comprends pas la formule à appliquer.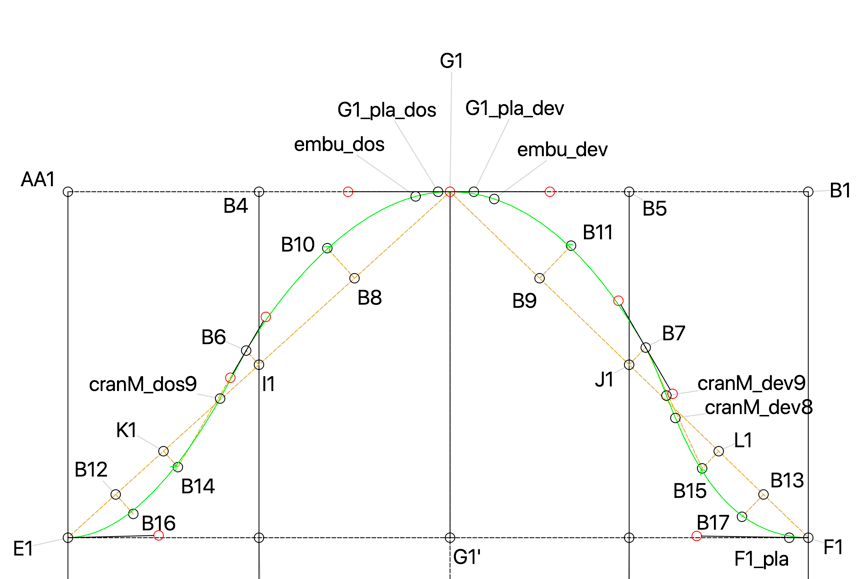 I hope you can help me.