Hi all. I'm new to posting, but I've been finding so much great information on these forums.
I'm hoping someone can help me with my latest problem.
I've made a pattern with 2 pieces in it, and now I want to merge the two of them so I can get a seamless piece.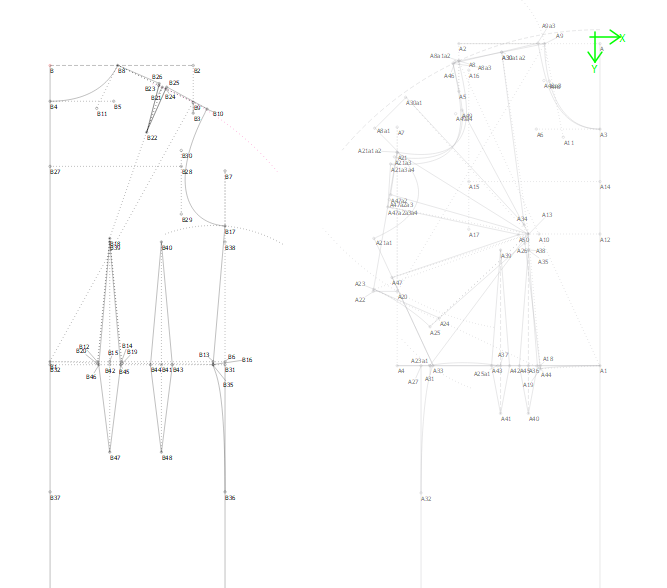 Is it possible to merge piece A and B somehow, or do I have to rebuild these as one piece?